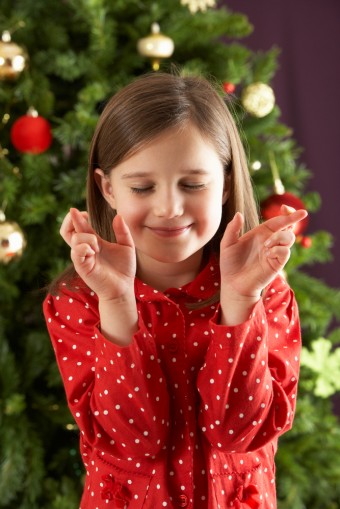 This photo epitomizes me at the moment
We go to consult in 18 days. About 29% of couples have success at this, which isn't really fabulous odds. I have fingers crossed because crossing your fingers always works right? RIGHT?? Well cross your fingers too!!
Today I called Fertility CARE to see how to get our medical records over to their facility. And it's a GREAT THING I CALLED! I went through their website to book my appointment and guess what? They didn't get it! There I was counting down the days to.....NOTHING.
I spoke to Jessica who hit me with the first monetary damages for this journey. $250 to consult with Dr. Trolice. Dr. Mark is one of the top RE's in the state so I knew I wasn't getting in for free! And insurance coverage?
Insurance Covering This???
We don't have coverage for this! Maybe there is some benefit for the diagnostic services but hey....guess who just rolled out of my insurance network? You guessed it, Fertility CARE.
So now I rush off to Google Sheets to start tracking just how much this potential little bun in the oven is going to cost....how much will it take to have me eating for two?
The $250 Consult includes a little "package" and you meet with several departments within the facility to discuss options...and Oh the OPTIONS! Medical Options.....Financial Options...we even get to meet with their Psychologist to discuss the emotional aspects of this. I think that meeting will be super important for my husband, as I am often a roller coaster of emotions and JUST IMAGINE how throwing a bunch of hormones inside me is going to affect that!
But that's not all folks! They would like to perform a V-Ultrasound...you know, they need to check out the goods...see what we are working with here. And that diagnostic service is $200!
So that's right folks, a $450 initial consult at Fertility CARE.
That's your "Straight outta Lakeland and you ain't got insurance" rate or Self Pay as they've dubbed the cost.


Costs of Baby Maul so far, $450.